Book 4 Nights & Get 3 Complimentary Gourmet Meals
At Casa La Siesta we're proud of the local produce in Cadiz and try to grow as much as we can in our own organic vegetable and fruit garden. We buy local and support local produce: from cured meats and artisan cheeses to the freshest Bluefin tuna and Retinto beef, we know the best suppliers to ensure quality.
We wanted to share all this knowledge and passion for food with our guests – and so Casa's culinary breaks were born.
Our passionate head chef has carefully compiled three meals to take you on a journey through the best of Spanish cuisine.
We invite you to reserve four nights with three dinners and embark on a seasonal culinary journey that will tantalise the taste buds.
Canapes of salmorejo, ajo blanco and peach gazpacho
First evening
Almejas/coquinas with garlic, fino and cilantro
Pomegranate sorbet
Pluma Iberica, thyme and sherry roasted peaches, sweet garlic creamed potatoes and vegetables from our garden
Chirimoya brûlée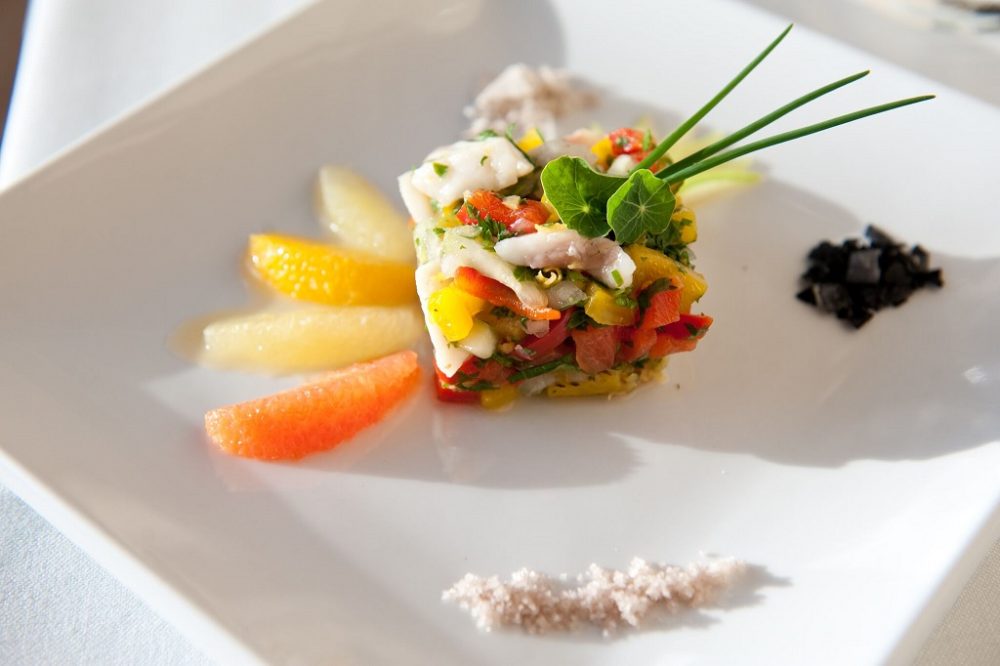 Second evening
Ceviche with Caqui fruit – fresh white fish of the day with lime, onion, chilli, peppers and sharon fruit
Tomato sorbet
Retinto beef cooked on the grill with garden herb salsa, olive oil potatoes, and acelgas from the huerto with confit garlic
Quince tart tatin with lemon thyme cream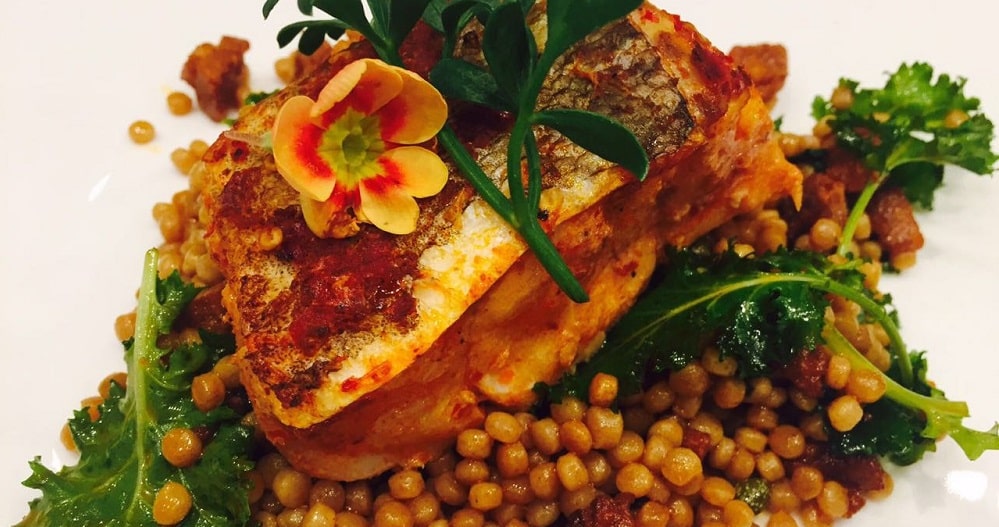 Third evening
Figs stuffed with Picos de Europa cheese wrapped in jamon with a Pedro Jimenez glaze
Lemon verbena sorbet
Shellfish rice with squid, octopus and carabineros
Chocolate tart with lavender and white chocolate ice cream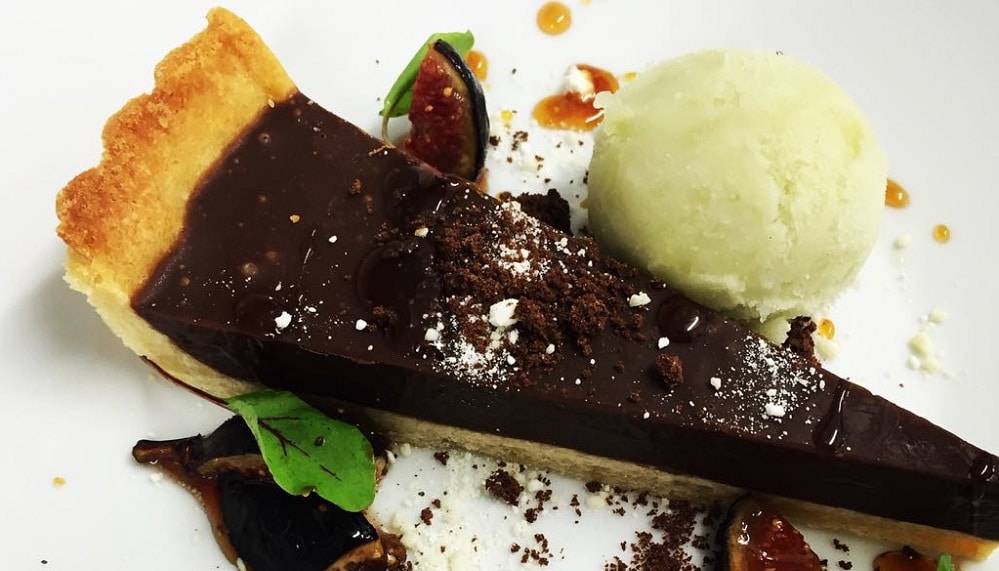 Pescatarian, vegetarian, vegan and gluten-free options all available.
For more information on date and room availability contact us now.